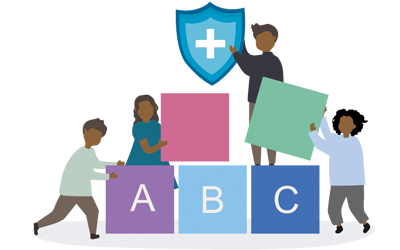 School Health Insurance Plan
Our children are our pride and hope for the future. As students, they are the leaders of tomorrow! They need to stay healthy in pursuit of their dream.
Our School Health Plan works with the school management to provide pupils and students of primary, secondary and tertiary institutions with affordable cover for emergency and other medical conditions that may arise while they are in school.
This therefore gives parents the much-needed peace of mind and assurance that their children are in safe hands should they fall ill.